Residential Home Inspection
Residential Home Inspection - What's Inspected
Ellingwood Pro uses InterNachi's standards of practice to complete all home inspections which includes but not limited to the following:
Roof-covering materials, gutters, downspouts, vents, flashings, skylights, chimney, and other roof penetrations, exterior wall covering, eaves, soffits, and fascia, a representative number of windows, all door, walkways, driveways, stairs, steps, stoops, stairways, ramps, porches, decks, balconies, carports, railings, guards, handrails, vegetation, surface drainage, retaining wall, grading, electrical service drop, overhead, gooseneck and drip loops, service mast, service conduit, and raceway.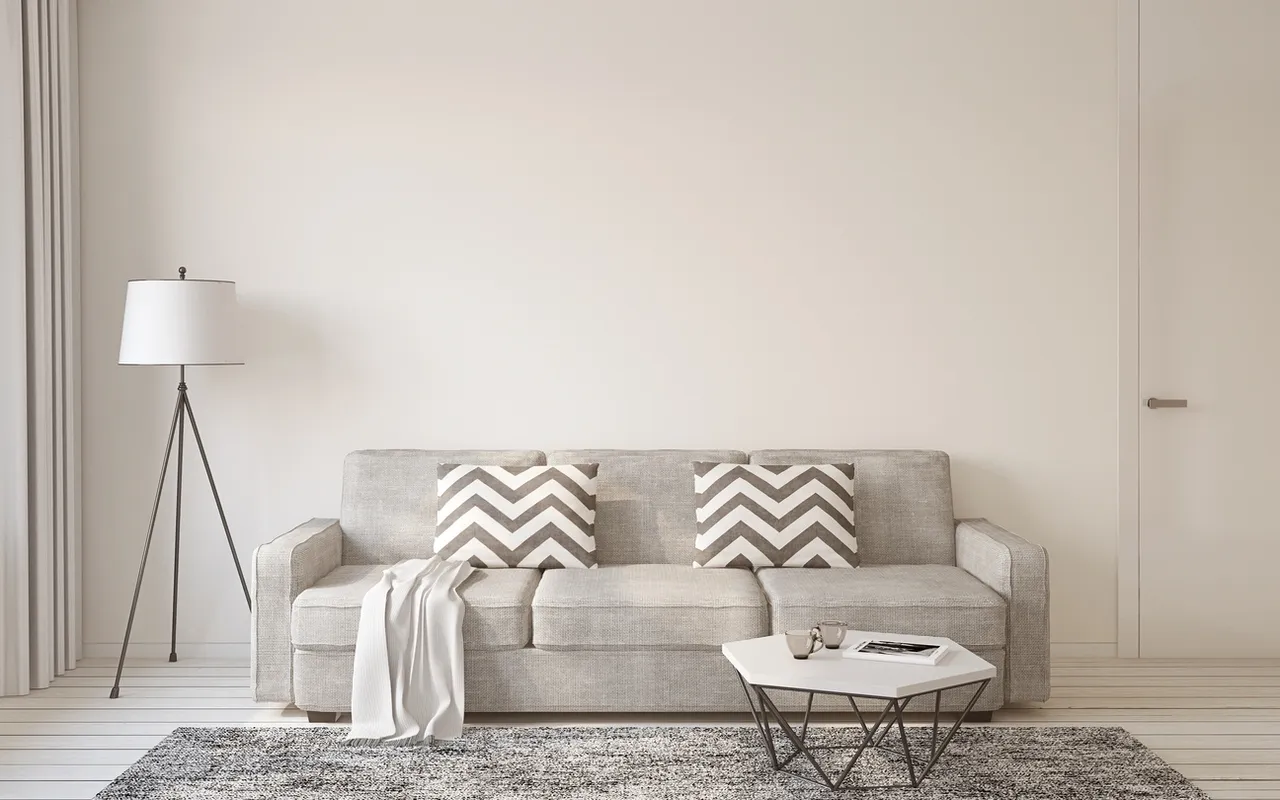 Basement, foundation, crawlspace and structure, attic, insulation, ventilation, a representative number of doors and windows, floors, walls, ceilings, stairs, steps, landing, stairways, ramps, railings, guards, handrails, garage vehicle doors, mechanical exhaust systems in kitchen, bathrooms and laundry area, fireplace, a representative number of switches, lighting fixtures, receptacles, all ground-fault circuit interrupters receptacles and circuit breaks observed and deemed to be GFCI
Heating system, cooling system, main water supply shut-off valve, main fuel supply shut-off valve, water heating equipment, venting connections, temperature/pressure relieve valves, interior water supply, all fixtures and faucets, all toilets, all sinks, tubs ans showers for functional drainage, drains, waste and vent systems, sump pumps, electrical service drop
DON'T MAKE THE MISTAKE OF PURCHASING A HOME WITHOUT FIRST GETTING A HOME INSPECTION! VISIT OUR INSPECTION PACKAGES PAGE TO LEARN MORE ABOUT WHAT IS INCLUDED 
IN EACH INSPECTION PACKAGE WITH US.
Watch our 'How to Read Your Report' Video!
Learn how to read your home inspection report and navigate it efficiently to get the most from it to help you make informed decisions about your real estate transaction.
We will take images throughout our inspection and integrate them into our document, illustrating the issues that we may find with the property in question, and providing you with a comprehensive overview of its condition.
Our reports are easy to digest and understand, and are broken into individual sections, such as Interior, Heating and Air Conditioning, Electrical, Plumbing, Roof, and so on. This makes it easy for you to review our findings.
Our reports can be generated for viewing on both desktop and mobile devices, ensuring that you can always view the results of your inspection, even when you're on-the-go.
We know your time is valuable so we don't keep you waiting. We guarantee that we will deliver your report to you the same day as your inspection, so that you can take any necessary actions quickly.